We are happy to help!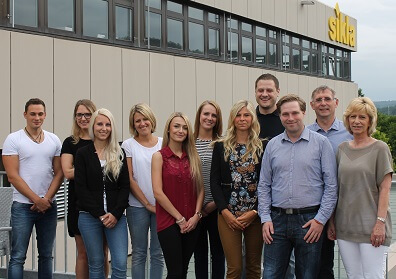 Sales & Service
07720 948 920
Our Sales & Service Team is available to support you with supply requests, pricing enquiries, orders, logistics and pre-assembly services.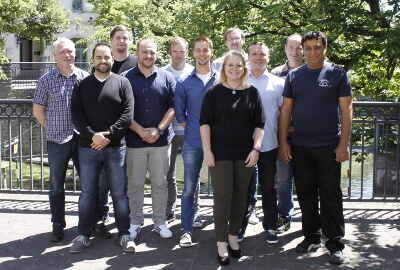 Design & Engineering
07720 948 960
In collaboration with our Design & Engineering Team, we are able to provide our customers with services from initial project conception to on-site project management.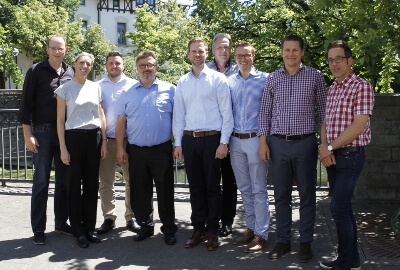 Field Manager
Our competent and experienced field service advises you from the planing stage through to successful project completion.
Send us an email
Write to us using the form or simply an email directly to auftrag.de@sikla.com.